Free Valuation
Our Services
A Leader in Luxury
Asset Collateral Lending
Why Us
Here's what makes us stand out from
our competitors?
Vasco Assets is a multinational conglomerate focusing on financing via luxury assets and the trading of commodity goods.
Get Started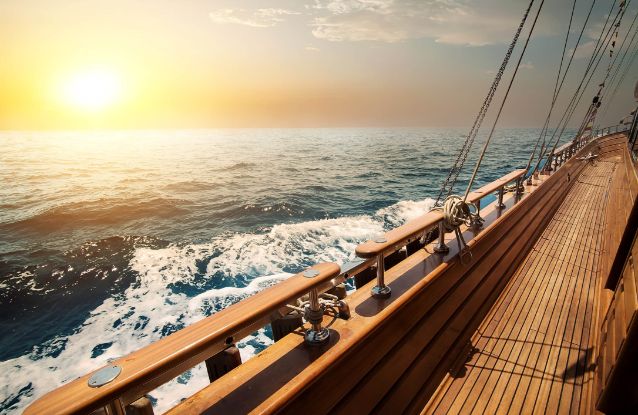 About us
Luxury Asset
Purchases, Collateral Lending & Investing.
Vasco Assets is a private international investment firm based in Newport Beach, CA. The company is well diversified, has a global presence in multiple markets and possesses immediate access to outstanding capital reserves.
About Us
Testimonials
Over 100+ 5 Star Reviews on Google and Yelp

Working with Vasco was a breeze. I shipped them my Rolex and got a better price than what my local dealer offered me. It was a smooth and easy process. It was a pleasure working with Vasco. 10 out of 5 stars!!!
---
Jason T.
New York City, New York
I wouldn't take my jewelry anywhere else! They are honest, communicate in clear,concise terms so there are no hidden agendas or confusion, super friendly and accommodating, and always make the experience a pleasurable one.
---
Robyn H.
Newport Beach, CA
Contact Us
Request a Valuation or Loan
Fill out the form below to inquire about our services. Please be detailed about your needs in the message section. We will respond as soon as possible.
Contact

2024 Quail Street
Newport Beach, CA 92660