Free Valuation
Consignment Services
Showcase your luxury assets with our consignment services at Vasco Assets.
Showcase Luxury Assets with our Consignment Services
At Vasco Assets, we offer extraordinary consignment services for your luxury assets. Most of our consigned pieces are purchased within a period of 60 to 90 days, in many cases even faster.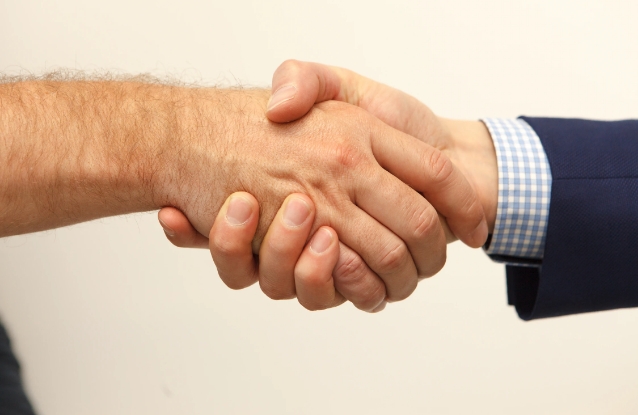 Help from Vasco Assets
It can prove difficult to get the highest possible payment for your items when trying to sell them on your own. Selling to strangers through popular marketplace websites can expose you to unforeseen consequences and exorbitant commissions. However, Vasco Assets provides clients with an opportunity to showcase their items to an existing customer base interested in luxury using strategic marketing tools.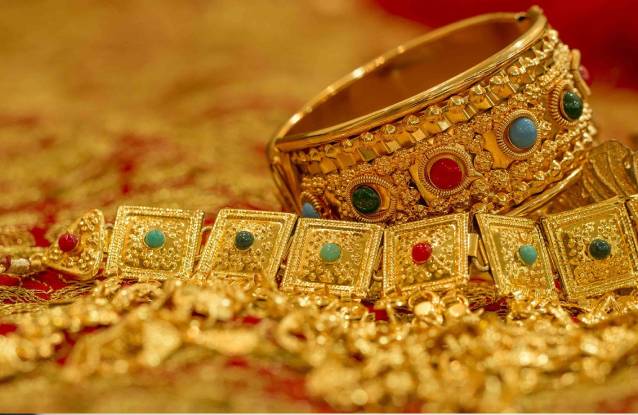 How Vasco Assets Work
Schedule an appointment with a Vasco Assets professional to view, photograph, and appraise your luxury asset. Our experienced team of specialists will then help you find the best value for your item.
TESTIMONIALS
Over 100+ 5 Star Reviews on Google and Yelp

Working with Vasco was a breeze. I shipped them my Rolex and got a better price than what my local dealer offered me. It was a smooth and easy process. It was a pleasure working with Vasco. 10 out of 5 stars!!!
---
Jason T.
New York City, New York
I wouldn't take my jewelry anywhere else! They are honest, communicate in clear,concise terms so there are no hidden agendas or confusion, super friendly and accommodating, and always make the experience a pleasurable one.
---
Robyn H.
Newport Beach, CA
Contact Us
Request a Valuation or Loan
Fill out the form below to inquire about our services. Please be detailed about your needs in the message section. We will respond as soon as possible.
Contact

2024 Quail Street
Newport Beach, CA 92660