Free Valuation
Copy About
The Vasco Assets team has 100's of years of experience and uses the best technology to ensure the best pricing for your luxury assets.
Luxury Asset Purchases, Collateral Lending & Investing
Vasco Assets is a private international investment firm based in Newport Beach, CA. The company is well diversified, has a global presence in multiple markets and possesses immediate access to outstanding capital reserves.

A unique operating platform allows Vasco to excel under various fluctuating market conditions. The company harnesses and integrates solid financial foundations, market foresight and ingenuity, and practical business agility. The result is a powerful problem solving mechanism that is diversified.
OUR TEAM
A Leader in Luxury Asset Collateral Lending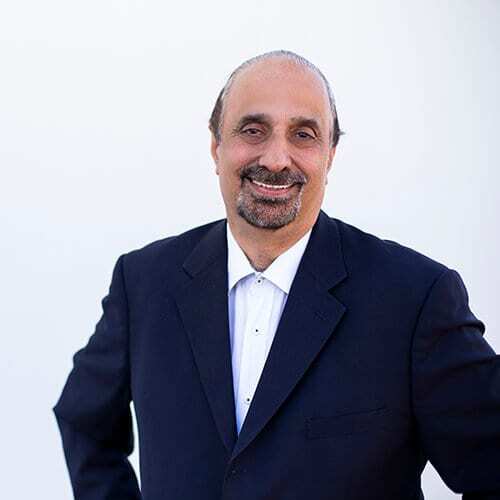 Benny Mor
Benny Mor is the founder and CEO of Vasco Assets, a financial institution that has been bringing financial opportunities to members of the community and abroad for over 35 years and counting. Mor's passion for bringing luxury and community together is unmatched. With over 30 years of experience in the diamond mining and manufacturing industry, his ability to accurately price diamonds is the reason customers have and always will seek out his services in droves.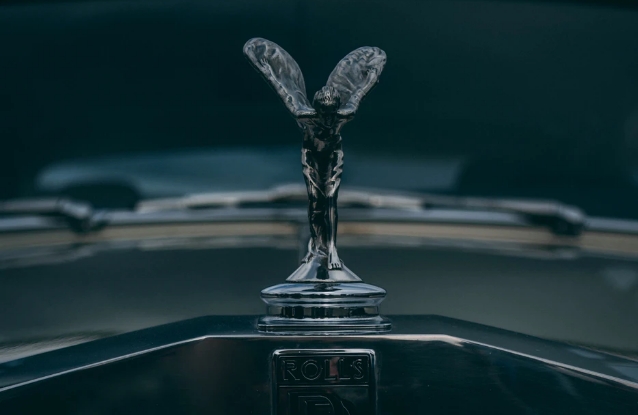 Community Outreach
Vasco Assets cares about the communities it serves and has been a part of many initiatives in order to better our world. We pride ourselves in promoting education not only in our offices for our customers but also for children through fundraisers, donations, and scholarships. We have supported organizations such as Backhausdance , The Andersen Deans Foundation, Tilly's Life Center and many more. We have also supported those children less fortunate who have been brave in the face of cancer through Larger Than Life making sure that they can enjoy and feel the happiness of childhood with theme park visits throughout California and even backyard BBQs with our founder Benny Mor.
Vasco Assets strives to continue to make the world a better place through the community and will continue to donate to causes that further a better and brighter future.
TESTIMONIALS
Over 100+ 5 Star Reviews on Google and Yelp

Working with Vasco was a breeze. I shipped them my Rolex and got a better price than what my local dealer offered me. It was a smooth and easy process. It was a pleasure working with Vasco. 10 out of 5 stars!!!
---
Jason T.
New York City, New York
I wouldn't take my jewelry anywhere else! They are honest, communicate in clear,concise terms so there are no hidden agendas or confusion, super friendly and accommodating, and always make the experience a pleasurable one.
---
Robyn H.
Newport Beach, CA
Contact Us
Request a Valuation or Loan
Fill out the form below to inquire about our services. Please be detailed about your needs in the message section. We will respond as soon as possible.
Contact

2024 Quail Street
Newport Beach, CA 92660