May 20, 2021 0 Comments Cars, Collateral Loans, Diamonds, Luxury, Watches
What Are The Best Luxury Assets to Use as Collateral? Vasco Helps You Decide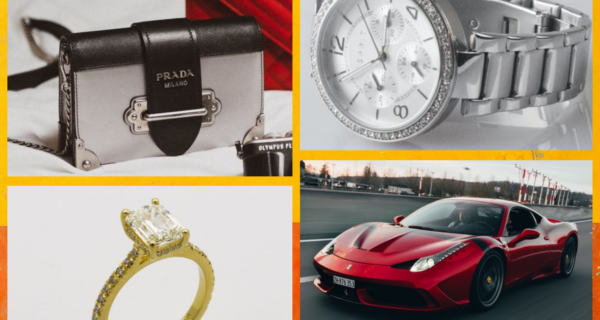 Jason R* had a problem: he needed bridge financing for his business due to a two-month slowdown. He had a number of luxury assets on hand – a limited-edition Rolex Cosmograph, a Porsche 911, and a seaside property he was currently Airbnbing. But how was he going to leverage these assets into a  secured loan when the business needed it? Vasco assessed his situation and advised him about taking a short-term luxury asset loan on his 911. With liquidity on hand when he needed it, Insert turned his business around thanks to Vasco!
Many Vasco clients have one or more luxury asset types. When it comes to getting a loan, one of the questions we hear most: which one of these (cars/watches/pieces of jewelry) needs to go in as collateral? There is no single answer. Why? Because every client has unique capital needs and no two luxury assets are worth the same. However, in this blog post, we'd like to offer you a bit of clarity if you're thinking about getting a luxury asset loan. These are ballpark figures that can help you assess the loan amount you're likely to receive for a particular luxury asset. Whether you're looking to bridge the liquidity gap at your business, fund your education, or meet other expenses, you'll get a good picture here of the range of Vasco luxury asset loans.
Your Luxury Car as Collateral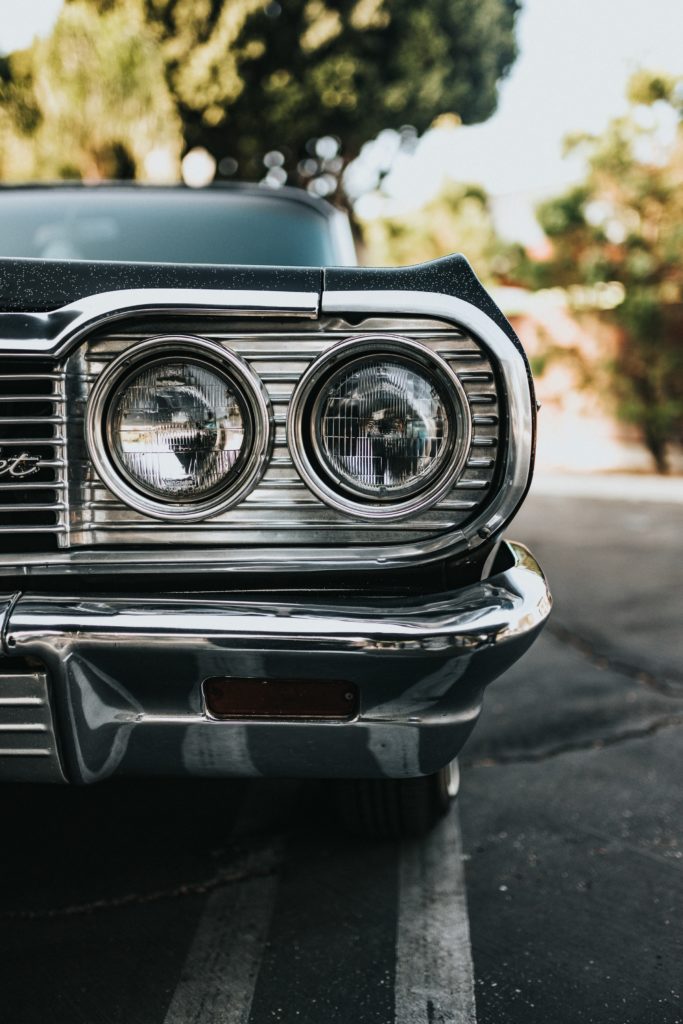 Luxury cars, especially in mint condition can command a hefty premium on the market. Typically, we advise Vasco clients to use their luxury, exotic or classic cars as collateral for substantial, long-term, high-value loans in the upper five range. If you're looking to expand your business purchase property, or renovate, your luxury or classic cars as collateral for substantial, long-term, high-value loans in the upper five to six-figure range. If you're looking to expand your business, purchase property, or renovate, your luxury or classic car might be a good fit as collateral. When we value your luxury car, a number of factors come into the picture, determining the final loan amount. Let's take a look at a few:
Car condition is usually assessed on a six-level scale, from 1 (the best-restored condition) to 6 (best left for salvage parts). If you're invested a considerable amount towards restoring your vintage car and taken good care of it, the violation will be substantially higher. Year of make and brand are also important factors. A classic Mercedes 300SL in perfect restored condition, for example, could fetch more than other cars. On the other hand, luxury makes like Porsche, Ferrari, and Lamborghini will almost always expand your collateral opportunities. If you have a luxury car on hand that isn't getting a lot of road time, a Vasco Luxury Asset loan could be a great, minimal risk way of getting liquidity when you need it. An auto equity loan is another great way to unlock the financial potential of your vehicle: you can get a loan that scales with a percent of equity on the car itself. The car stays with Vasco and you drive it home as soon as you pay off the loan. 
Cars aren't the only luxury transport option you have. If you have a yacht, we can help you value it to inject a significant amount of cash flow into your business or other growth plan. 
Your Ring and Jewelry as Collateral
Many Vasco clients opt for smaller-scale loans with their ring or jewelry as collateral. Rings, especially engagement rings or wedding bands often have sentimental value associated with them. This means that a loan might make more sense than selling outright. In our previous piece (link) we covered how we value your gold, in-depth. We'll touch briefly again on that here. We assess the karat purity of your gold, the brand and workmanship, and the value of inset gems. Most of the time, Vasco clients get loans in the four to lower five figures with their gold rings. These loans might help pay for education, for medical care, or other personal needs. Your other jewelry, including silver and precious gems, also have great potential as collateral for a Vasco loan. We'll help you evaluate your jewelry and offer principal that scales with its value. 
Using Your Luxury Watch as Collateral
Yes, you can get that Rolex or Patek Philippe watch to work for you. At Vasco, we accept and value a wide range of luxury watches and. In Insert Name's case, he had a Rolex Cosmograph worth nearly $20,000.
Again, valuation here depends on a lot of factors. With luxury accessories, use condition often plays a major role in pricing, though not always how you'd expect. Some watches, for instance, often either retain their value over time or increase, if you have a limited edition unit. We'll take all of these into account when preparing a luxury asset loan estimate. 
Conclusion: A Wide Range of Options 
At Vasco Assets, we offer luxury asset loans on a wide range of asset types. From vintage, luxury, and exotic cars to jewelry to bullion, we'll help you accurately assess the value of your asset and offer cash on hand, when you need it. 
Looking to get a luxury asset loan but confused about which asset to use as collateral? Reach out to us today. We'll set you up with a free consultation and valuation. 
---