Free Valuation
Your Trusted Asset-Based Lending Company Near Irvine, CA
Are you looking for a reliable asset-based lending company close to Irvine, CA? Vasco Assets is a luxury asset-based lending firm providing individuals and businesses with secure, hassle-free lending solutions. Whether you seek exquisite precious metal buyers, jewelry collateral loans, or other luxury asset buyers, we provide the best pricing in the industry.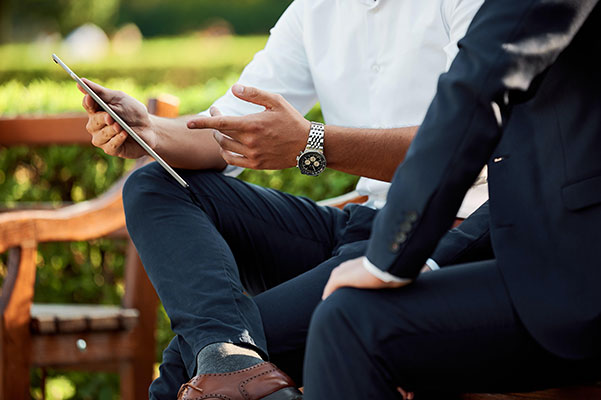 Get the Best Value for Your Assets
As reputable asset-based private money lenders, we understand the value of your assets and offer flexible loan options tailored to your needs. Whether you have luxury assets, certified diamonds, exquisite precious metals, or high-end jewelry, we can help you unlock their potential by providing luxury asset collateral lending.
At Vasco Assets, we are a multinational luxury asset seller. We have a vast network of buyers interested in acquiring luxury assets globally. If you want to sell your luxury vehicle, jewelry, or other high-value possessions, our team of experts will guide you through the process and ensure you receive the best possible value.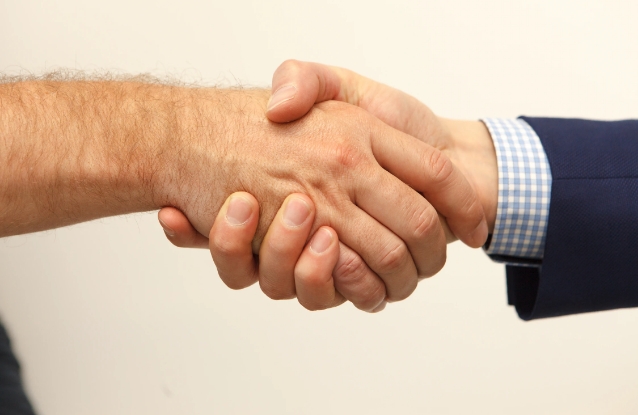 Secure Your Loan
A secured loan with jewelry as collateral from secured jewelry lenders offers financial flexibility without requiring a traditional credit check. As premier luxury asset buyers, we understand the importance of confidentiality and work diligently to maintain the privacy and security of your personal information throughout the lending process.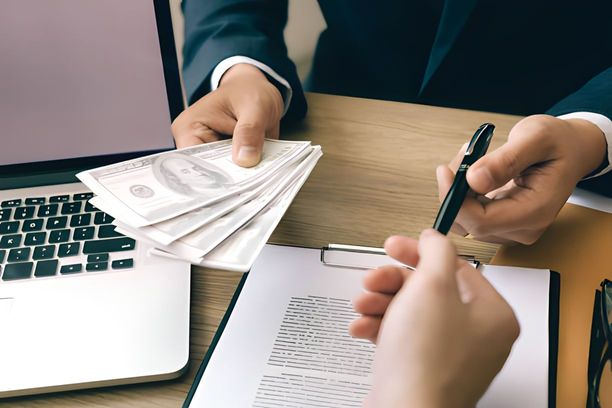 Convenient Locations
We are conveniently located to serve the needs of individuals and businesses near Irvine, CA. Whether a business owner needing capital or an individual seeking a short-term loan, Vasco Assets is here to provide reliable, efficient lending solutions.
If you want to borrow against your assets or sell your luxury items, contact Vasco Assets today. Our team of certified diamond buyers, jewelry experts, and luxury asset professionals will ensure you receive the best service and value. Trust Vasco Assets for all your luxury asset lending and selling needs close to Irvine, CA.
Invest in Luxury
Our Investment Division specializes in locating, assessing and acquiring luxury tangible assets for investment. If you have a unique and valuable piece click here
EVALUATE MY ASSETS

Working with Vasco was a breeze. I shipped them my Rolex and got a better price than what my local dealer offered me. It was a smooth and easy process. It was a pleasure working with Vasco. 10 out of 5 stars!!!
---
Jason T.
New York City, New York
I wouldn't take my jewelry anywhere else! They are honest, communicate in clear,concise terms so there are no hidden agendas or confusion, super friendly and accommodating, and always make the experience a pleasurable one.
---
Robyn H.
Newport Beach, CA
Contact Us
Request a Valuation or Loan
Fill out the form below to inquire about our services. Please be detailed about your needs in the message section. We will respond as soon as possible.
Contact

2024 Quail Street
Newport Beach, CA 92660