Free Valuation
Count on Our Luxury Asset-Based Lending Firm near Laguna Beach, CA
Vasco Assets is your premier asset-based lending company close to Laguna Beach, CA. As leading asset-based private money lenders, we specialize in luxury asset-based lending, providing tailored financial solutions to meet your unique needs.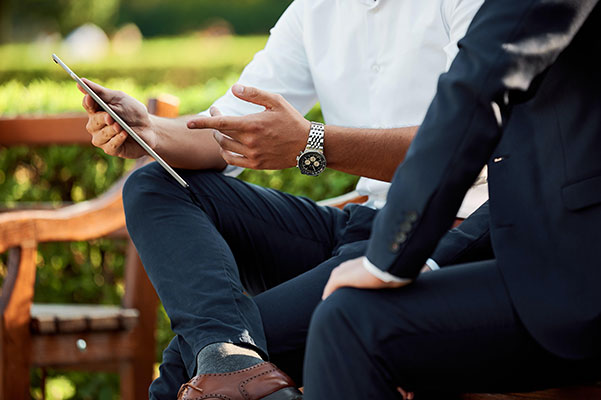 A Fair Value
We understand the value of your luxury assets and offer flexible borrowing options that allow you to unlock their potential. Whether you're looking to borrow against your assets or sell them, our experienced team is here to guide you through every step.
As a multinational luxury asset seller, we deeply understand the global luxury market. Our extensive network of buyers ensures you receive the best possible value for your assets. When choosing Vasco Assets, you can trust your assets will be in the hands of professionals committed to achieving maximum returns.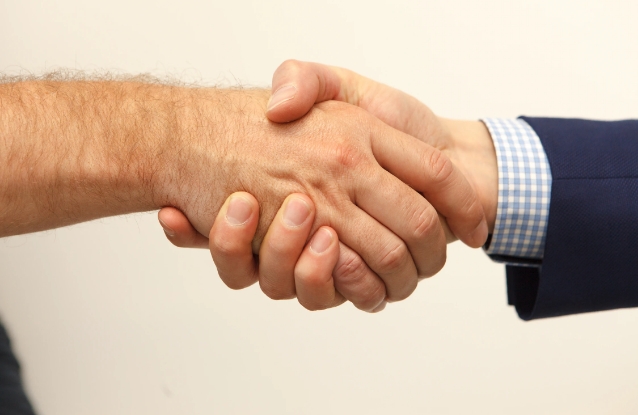 We Buy All Asset Types
We are certified diamond buyers and exquisite precious metals buyers. If you want to sell your jewelry or need a collateral loan, our jewelry collateral loans from secured jewelry lenders are a secure, efficient way to access the funds you need. Our secured loans with jewelry as collateral offer competitive rates and flexible repayment terms, ensuring you can meet your financial goals without stress.
In addition to jewelry, we also buy luxury vehicles. If you're considering selling your luxury vehicle, look no further. Vasco Assets offers a streamlined process that allows you to sell your luxury vehicle hassle-free and at a fair price.
Choose Vasco Assets, the trusted name in Laguna Beach, CA, for all your luxury asset financing and selling needs. Our commitment to exceptional service and expertise in the luxury asset market set us apart as the premier luxury asset collateral buyer. Contact us today to explore the possibilities and experience the Vasco Assets difference.
Invest in Luxury
Our Investment Division specializes in locating, assessing and acquiring luxury tangible assets for investment. If you have a unique and valuable piece click here
EVALUATE MY ASSETS

Working with Vasco was a breeze. I shipped them my Rolex and got a better price than what my local dealer offered me. It was a smooth and easy process. It was a pleasure working with Vasco. 10 out of 5 stars!!!
---
Jason T.
New York City, New York
I wouldn't take my jewelry anywhere else! They are honest, communicate in clear,concise terms so there are no hidden agendas or confusion, super friendly and accommodating, and always make the experience a pleasurable one.
---
Robyn H.
Newport Beach, CA
Contact Us
Request a Valuation or Loan
Fill out the form below to inquire about our services. Please be detailed about your needs in the message section. We will respond as soon as possible.
Contact

2024 Quail Street
Newport Beach, CA 92660