December 4, 2017 0 Comments Design, Luxury
What is Luxury? I'll Know it when I see it
What is Luxury?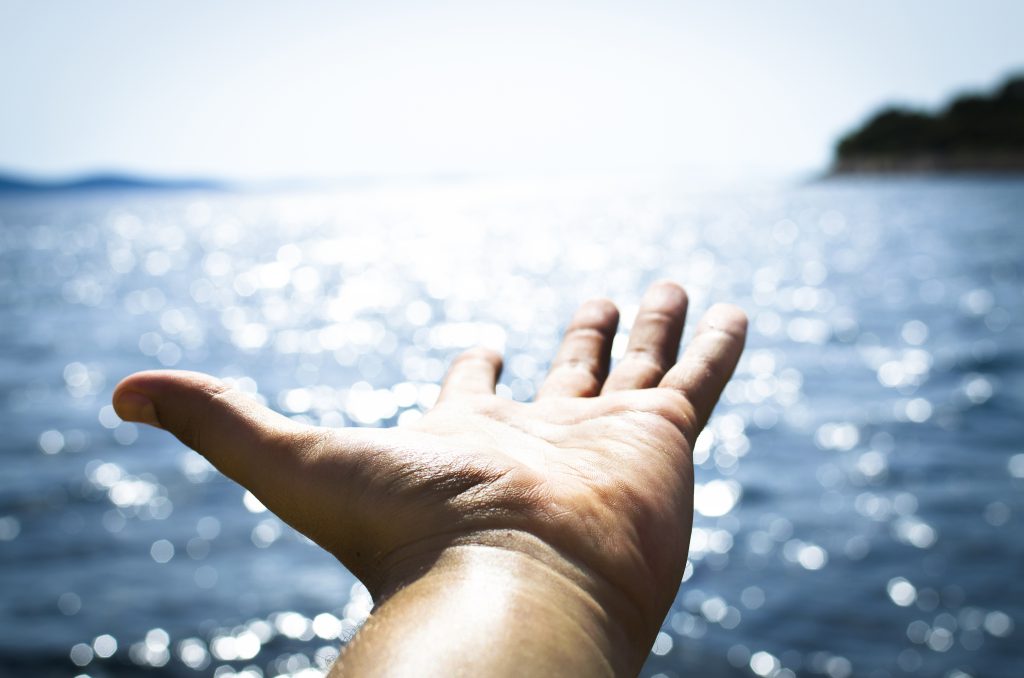 "Luxury, it's not a level of quality but a state of mind." These words were spoken by the American fashion designer L'wren Scott. She knew that luxury is not just found in the materials a product is made of but in the experience it brings to own it or indulge in its presence.
Our world has become more and more materialistic.  Instant gratification is now the norm and we often are caught up in the instant rush we experience from buying an item or posting about it on Instagram, Facebook, or Snapchat.  We may not think about how we will feel while wearing our new favorite watch, immersing ourselves in a once in a lifetime adventure, or enjoying a bottle of good wine. This can cheapen the experience and lose the soul of what luxury can bring us.  That is why it is important to remind ourselves what it is that luxury could and should mean.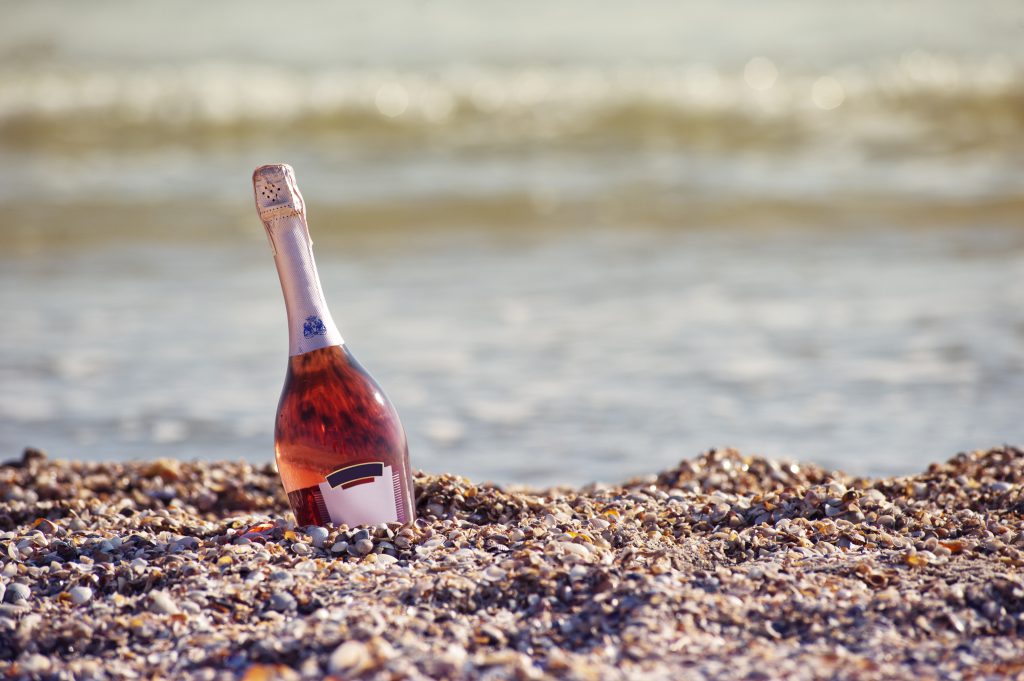 We recognize that luxury is in the construction or build of an item, but we also see that luxury is more than just the craftsmanship.  It is the feeling that transcends the physical quality of an item.  It can be about what it does for you, how it makes you feel, how it reminds us of what makes life and living special.  It is the quiet of a meditation room, giving respite from the hustle and bustle of everyday life.  It is the feel of your favorite shoes.  It is the first bite of a small batch dark chocolate bar.  It is – anything and everything.   And it is different for each of us.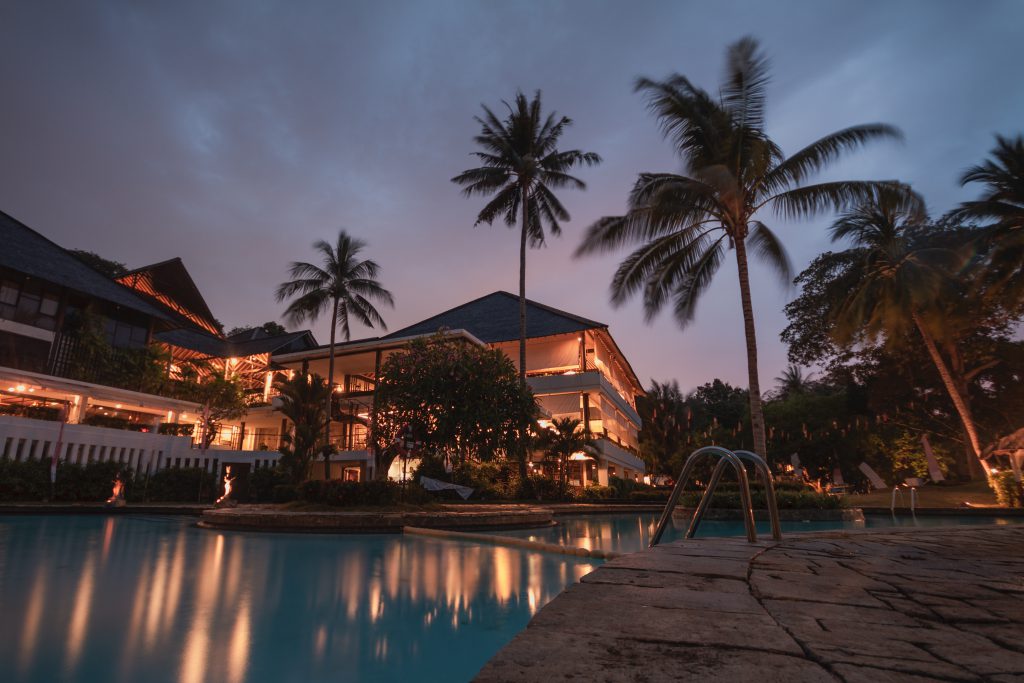 And that is what we aim to explore in our new series: 'Luxury – I'll know it when I see it.".  In this series, we  will explore the meaning of luxury – the craftsmanship, the sentiment and the intrinsic value of what luxury can be.   We will explore the impact of age and generational change on our perception of what luxury is.  And we will explore the ever-changing landscape of how does one define luxury itself.  Are experiences luxury?  Is price a defining factor in luxury?  We  invite you to join us as we  embark on this exploration together.
Luxury is in the world around us. We welcome you to contribute and share your thoughts and ideas as we set out to see why Charlie Chaplin once said " The saddest thing I can imagine is getting used to luxury."
Tell us what luxury means to you in the comments below! What makes your life luxurious?
---