July 17, 2018 0 Comments Uncategorized
Vasco Helps Give Family Heirlooms New Life
Vasco Assets has been serving Orange County and beyond for nearly 35 years, helping individuals and their families in need of ready cash several generations deep. As a financial company specializing in both buying and lending against luxury commodity assets, we know that sentimental family heirlooms and estate pieces have value far beyond the cash value itself. One of our favorite stories is one where we helped include a late grandmother in the celebration of her beloved grandson's graduation day.
How This Proud Mom Helped Include Her Late Mother in Her Grandson's Graduation: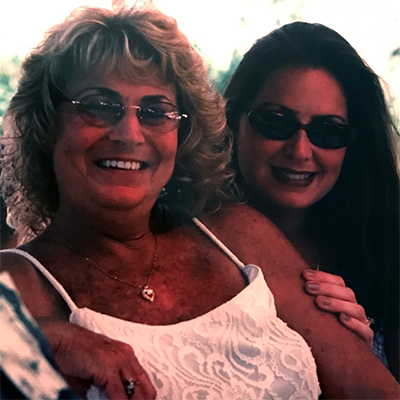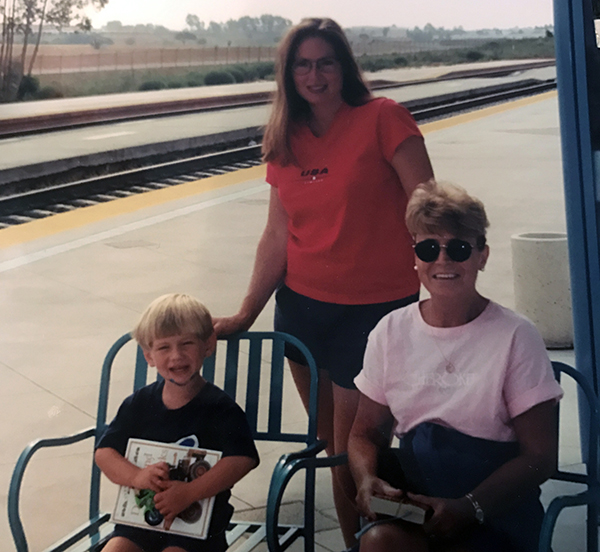 Meet Denna Holman: She is the proud mother of Kyle, a recent graduate from Western New England University. As graduation day was quickly approaching, she couldn't help but be reminded of how his Grandmother Melodee (her Mother) would have loved to have been there with him to celebrate his special day. Melodee was such a big part of Kyle's life growing up and was always so proud of him….but because she had passed away some years prior, her absence was going to be felt by everyone.
Knowing how dearly she would be missed on Graduation day, Denna got to thinking thinking about how Kyle could still have her there, through a graduation gift Melodee left jewelry behind when she passed. Jewelry that she had worn and loved and left to the family. Jewelry that could become a part of Kyle's newest chapter in life by using it toward the watch the family was going to buy for him as a graduation gift.
Denna set out to look for the right place to sell her Mother's jewelry to. A company that would honor what this transaction would mean to the entire family and that would help find new loving homes for her mom's jewelry. After interviewing several companies she found Vasco and knew she had found the right place!
Thanks to Denna reaching out to our team at Vasco Assets, Melodee was not only there in spirit but got to be a part of Kyle's Graduation and beyond, in a tangible and meaningful way. We are honored to help Denna and her entire family be there for Kyle.
The team at Vasco Assets can be there for you, and your family and friends as well. If you have jewelry or luxury items you would like to discuss, please call us at 949.679.2300 to schedule a private confidential appointment today.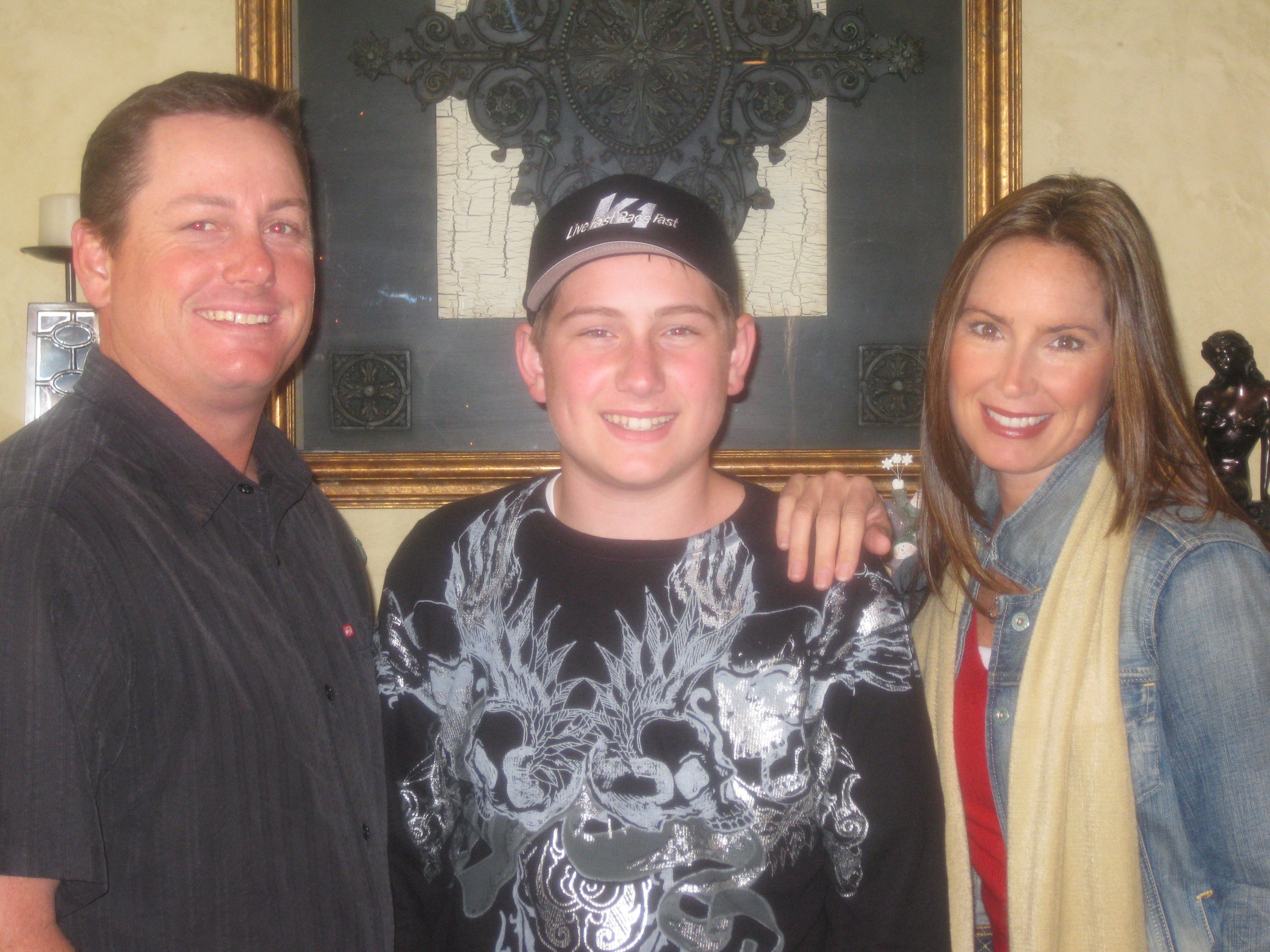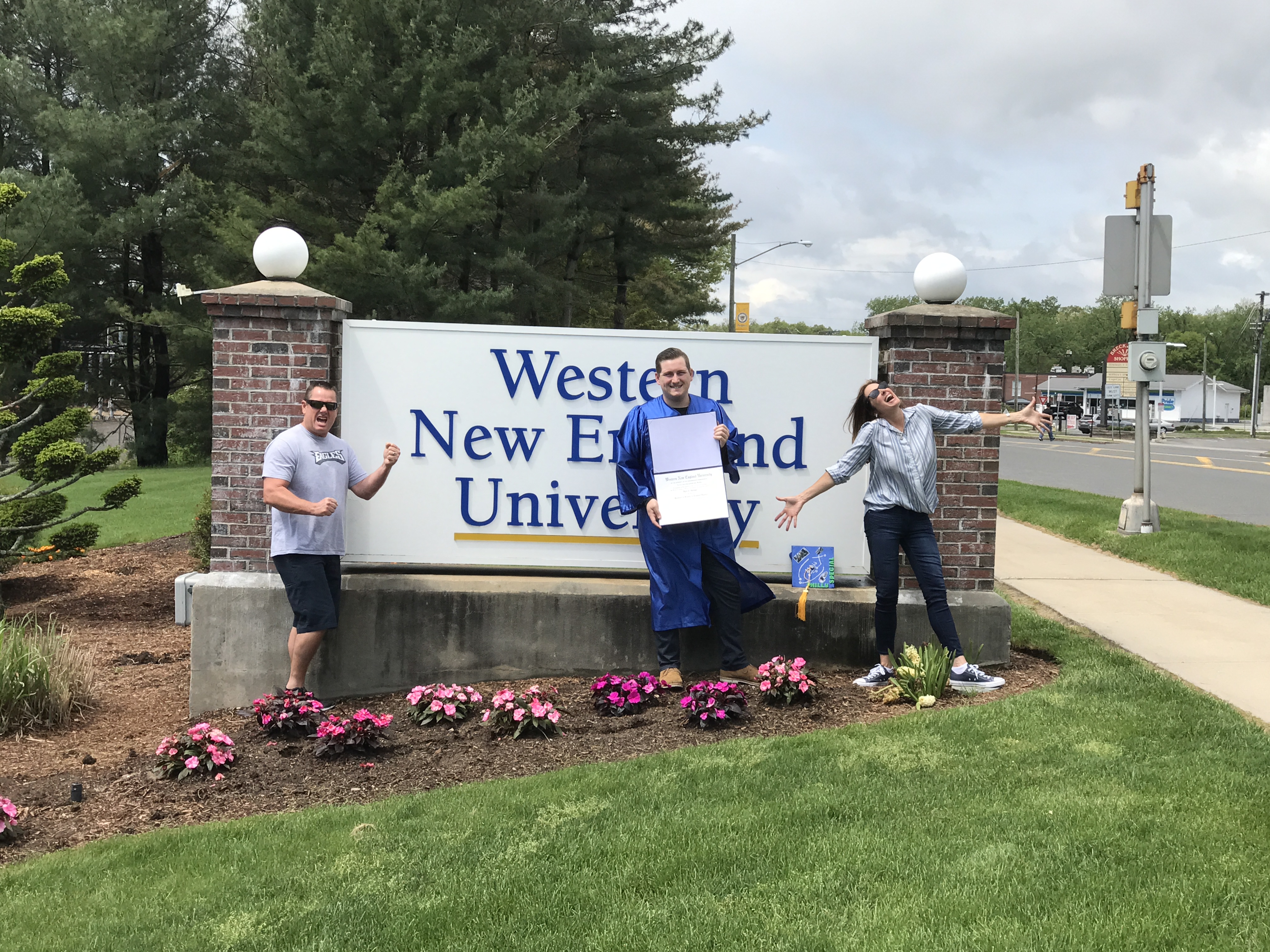 Vasco Assets is proud to help make a difference for families in our community and communities all around the world and equally proud to share in your success stories. How Has Vasco Assets Helped You?
• Submit your video or testimonial to success_story@vascoassets.com for a chance to be featured and to inspire others to "open doors to opportunity" by unlocking the value in their luxury assets.
• We also appreciate and welcome your reviews on Yelp and Google.
Vasco Assets can help you unlock the hidden value in your Estate pieces and family heirlooms too. Call us at 949.679.2300 to schedule a private confidential appointment today and let Vasco Assets – Help Put Luxury Assets to work for YOU
---