September 13, 2016 0 Comments Cars, Collateral Loans, Diamonds, Gemstones, Gold, Metals, Pawn Shop, Watches
Your Guide to Finding the Best Valuation for Your Luxury Assets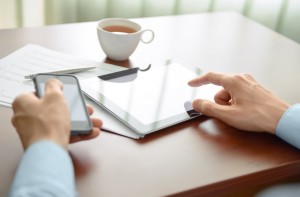 As we go through life, we turn to collect many valuable assets such as diamond and gold jewelry, special metals, precious stones, exotic cars, collectible art pieces, and luxurious yachts. Unfortunately, many of us do not realize that the ownership of such assets has allowed us to build a strong and decent financial portfolio that encompasses valuable assets and investments. Do you realize that such luxurious items are tangible assets that could carry a high-end price tag?
While some choose to put a value on their assets through the services of a pawn shop, it is essential to understand that the main focus of these entities is to emphasize the inferiority of your item so they do not have to pay you the correct valuation. In addition, the unfortunate reality is that associating yourself with a pawn shop and going through such not up-to-par experience could result in embarrassing and disappointing outcomes.
At Vasco Assets, we pride ourselves on flexibility as we offer our customers multiple avenues to get access to the cash they need as quickly and effectively as possible. Our team of experts are dedicated to:
–          Help you calculate a fair liquidable number/value for your luxury assets.
–          Give you the option to either sell and cash out your item, or consider a collateral loan where you still have the choice to re-own your asset.
–          Educate you on timing and market conditions as you take your different options into consideration.
–          And, with our global reach, give you access to an expanded marketplace that will allow you to expose your valuable asset to a larger buyer-base, which will better your chances for a more successful transaction.
Are you ready to turn your assets into cash? Give us a call at 800.688.2994 to speak to our asset valuation team of experts or contact us HERE for additional information.
---