July 6, 2017 0 Comments Cars, Collateral Loans, Diamonds, Gemstones, Gold, Metals, Pawn Shop, Rare Coins
How to Overcome the Financial Burden of a Divorce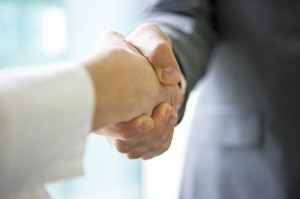 Each year, nearly 1 million couples in the US alone go through the emotional and financial burden of a divorce. Unfortunately, the majority of divorce cases have shown that one party experiences disadvantages financially and the concern of financial survival grows as their standard of living changes drastically. Child support, stagnating career growth, and divorce attorney fees are just some of the many factors that burden a divorcee.
Divorce-related expenses, including legal fees, court costs, and new living expenses, just to name a few, begin to build up as soon as the process starts. Access to immediate funds becomes a necessity to stay afloat.
Vasco Assets understands your situation, the difficult choices that lie ahead and is here to help you maximize your financial abilities. We spend a lifetime acquiring luxury assets including diamond and gold jewelry, luxury watches, collector art pieces, collectible coins, and cars. These can be used as your financial lifeboat. We can help you brave the tough times in a confidential environment.
While divorce is a long and complicated process, access to capital through Vasco includes the following quick and simple solutions:
We Buy:
As an active actor in the international marketplace, we are able to offer the best value the market can offer. Our confidential processes start with a form or a phone call and culminate with a no-obligation offer. if you decide to accept you will walk out with money in hand. Click HERE to start and access our appraisal form
We Loan:
We focus on quick, same-day, collateral-based financing and loans from $2,500 to $1,000,000, with no credit checks required. We concentrate on creating the best offers while following strict professional standards. Click HERE to learn more about our luxury asset collateral loans.
Don't collapse under the costs of your divorce. The assets you own are a key part of your financial strategy. Overcome your financial burdens. Call us at 800.688.2994 to explore your financial solutions.
---