November 10, 2016 0 Comments Cars, Collateral Loans
Turn Your Luxury Car into Cash Today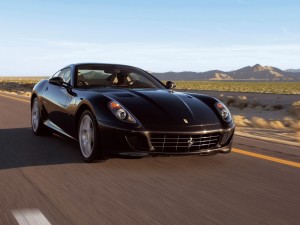 You have heard it before: CASH IS KING! And cars, more specifically collector and luxury ones, are valuable assets that some tend to forget about. We tend to get so emotionally attached to our vehicles. Some look at their cars as a statement of who they are as individuals where they spend hours after hours, and days after days.
But did you know that you can actually make money on your luxury cars? At the end of the day, it is an investment that you could turn into a very valuable asset, which could bring you a good amount of cash.
Do you own a Porsche, Rolls Royce, Lamborghini, Ferrari or Bentley? At Vasco Assets, we help you step out of your emotions and connections to your car as we work with you on evaluating your vehicle for what it actually is worth: an investment that you could turn into a profit today. You can also use your luxury car to secure a collateral loan. Our team of experts can help you figure out your best option based on your need. The following are some of the key elements we take into consideration when appraising the value of your collector and luxury car:
Vehicle type including model, year and mileage
Vehicle condition including mechanical and visual
Vehicle ownership including title holder's name, VIN number, location, history and images
Are you ready to put a value on your luxury vehicle? Click HERE to fill out the form and see how easy it is to evaluate your car or feel free to give us a call at 800-688-2994 to speak to one of our luxury watch appraisal experts today.
---